.........offering CanSkate, and StarSkate Programs!
Questions about CanSkate & Figure Skating Programs please contact:
admin@sackvilleskatingclub.com
Registration for Spring Canskate sessions is now closed.
---
...We want all kids to have the same opportunities to achieve success!
If you require financial assistance, please see links below to two great foundations that might be able to help!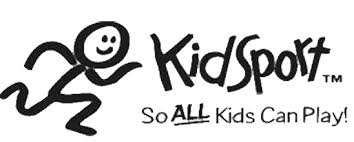 Sackville Skating Club is a nonprofit organization, sanctioned by Skate Canada and dedicated to the sport of skating located in Lower Sackville, Nova Scotia. We strive to provide the best program possible for your skater, whether it be for hockey, figure skating or just for fun! This service is delivered by dedicated Professional Coaches, with the assistance of Program Assistants, and Volunteers, on and off of the ice.
Most of our programs are located at the Sackville Sports Stadium, 409 Glendale Dr., Lwr Sackville, NS. We also have StarSkate sessions at Lebrun Arena in Bedford.