LESSONS SUSPENDED TO CURRENT COVID-19 RESTRICTIONS
SPRING 2021 CanSkate & Advanced CanSkate:
For the Spring 2021 season, CanSkaters must be 4 years old by April 1, 2021 to
participate. Priority registration will be given to those who have registered for Fall
2020 or Winter 2021 SSC CanSkate.

Priority registration will open 12pm March 17 until 10:00pm Sunday March 21, at
which time registration will open to the general public.
Preschool CanSkate: ages 4 (some 3 year olds if they have participated in past sessions)
Parent & Tot: age 3-4. A parent/guardian is on ice with the skater assisting them. *Please note - on ice parent/guardian must also pay a Skate Canada membership fee so they are covered by insurance.
Regular CanSkate: age 5+. Beginner groups as well as returning CanSkater groups
Advanced CanSkate is by invitation only.
SPRING 2021 StarSkate:
Spring 2021 registration for the Junior, Intermediate, and Senior StarSkate levels opens on March 26 at 3:00pm. Please discuss with your base coach prior to registering.

Current Restrictions are:
1. ONE spectator per skater permitted.
2. Skaters must show up ice ready, including skates and helmet if possible.
3. Families must email a signed copy of the SSC Assumption of Risk Waiver to admin@sackvilleskatingclub.com,
and follow all COVID 19 Protocol in place by SSC and facility.
4. Skaters must wear a non-medical mask when entering/exiting the facility.
PRE-SCREENING LINK FOR ADVANCED CANSKATE & STARSKATE: https://docs.google.com/forms/d/e/1FAIpQLSd-wzVsMn4kkg9sCYsm-SCwKwT0SKnyZWHhjNI0wpX8RX9ebQ/viewform?usp=pp_url
---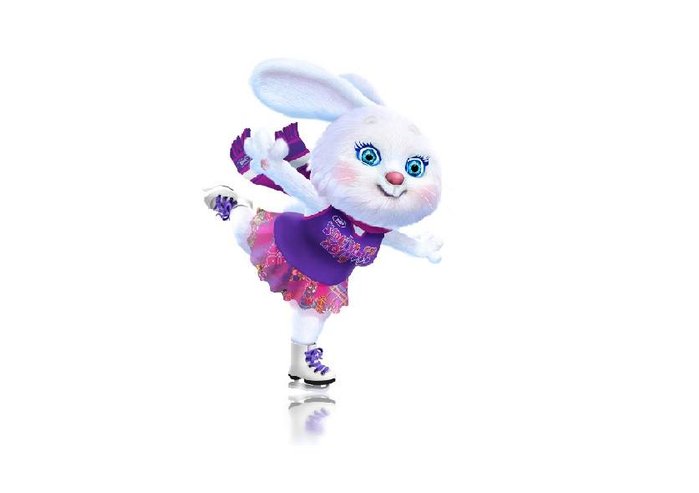 .........offering CanSkate, and StarSkate Programs!
Questions about CanSkate & Figure Skating Programs please contact:
admin@sackvilleskatingclub.com
---
...We want all kids to have the same opportunities to achieve success!
If you require financial assistance, please see links below to two great foundations that might be able to help!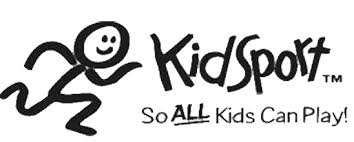 Sackville Skating Club is a nonprofit organization, sanctioned by Skate Canada and dedicated to the sport of skating located in Lower Sackville, Nova Scotia. We strive to provide the best program possible for your skater, whether it be for hockey, figure skating or just for fun! This service is delivered by dedicated Professional Coaches, with the assistance of Program Assistants, and Volunteers, on and off of the ice.
Most of our programs are located at the Sackville Sports Stadium, 409 Glendale Dr., Lwr Sackville, NS. We also have StarSkate sessions at Lebrun Arena in Bedford.